B2B TECH
DARA MOBILE HEALTH FLEET MANAGEMENT PLATFORM
Dara is DocGo's AI-powered, proprietary computer-aided dispatch (CAD) software, and so much more.

Dara is the central nervous system we use to run the majority of our operations. With Dara, our field units, their schedules, planned routes, and incoming requests for care are handled automatically.
DocGo WEB REQUESTOR
DocGo WEB REQUESTOR
Hospitals, providers, and partners use the Dara Web Requestor to instantly order and track mobile health and medical transport services. Instant ETAs and real-time GPS tracking capabilities create a completely self-service experience for our customers.
DocGo FOR EPIC
DocGo FOR EPIC & EMRS
Order mobile health care and medical transportation for patients directly through the hospital's Epic EMR. DocGo's official App Market integration is used by hospital systems to connect DocGo's services into existing staff workflows. Hospital staff are able to seamlessly request DocGo services directly from the patient chart.
DocGo DRIVER APP
DocGo DRIVER APP
Our own iOS app is used by field staff to route them to patients. All necessary information needed to make patient contact is available at their fingertips. As the visit progresses, staff use this app to provide real-time status updates.
SHARELINK™
SHARELINK™
DocGo provides a unique link for every trip which may be shared with patients, collaborating providers, and caregivers. It shows the status of the trip or visit and the unit's position while en route, as well as a real-time ETA.
FLEET MANAGEMENT DASHBOARDS
FLEET MANAGEMENT DASHBOARDS
DocGo's own operations teams and health system customers get real-time access to trip management and fleet management views. These dashboards provide shift scheduling tools and automated issue escalation (i.e. if a unit has deviated from its route).

B2C TECH
DocGo ON-DEMAND FOR IOS AND ANDROID
Patients use the DocGo On-Demand app to request care, chat with their care team, and view results and other information from DocGo. DocGo On-Demand provides real-time availability for mobile home visits and telehealth, as well as a connection to DocGo's Care Management team for patients with chronic conditions.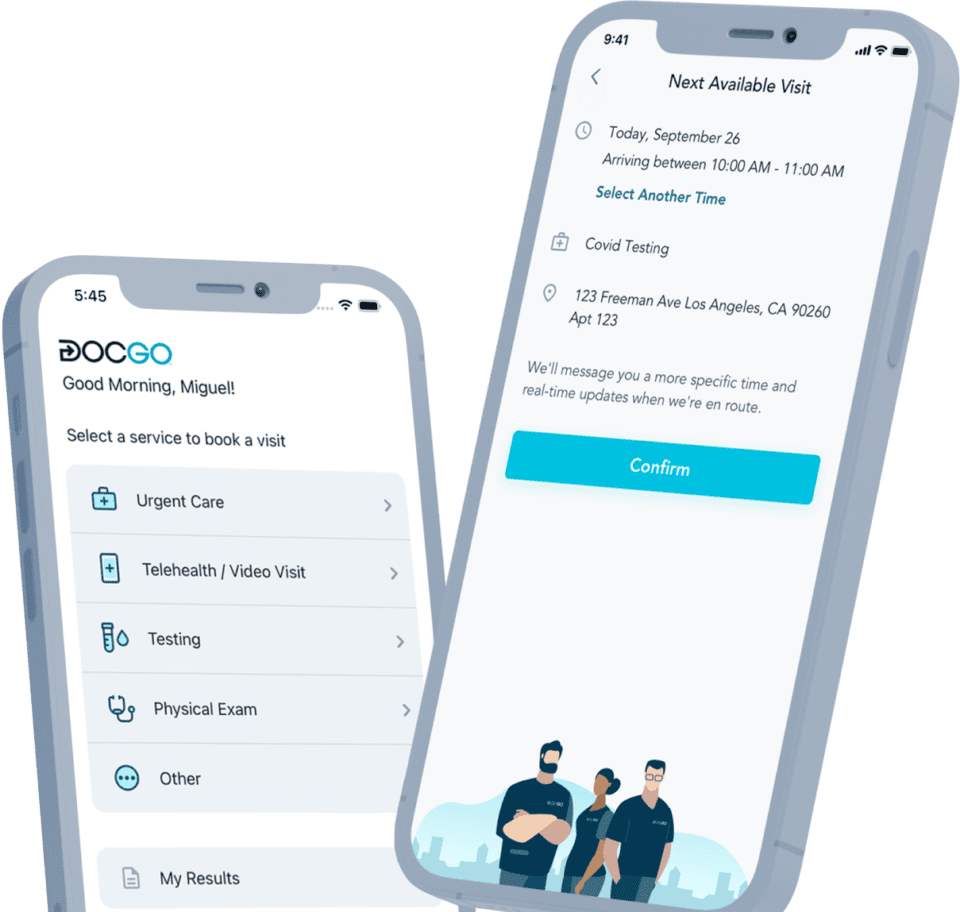 REMOTE PATIENT MONITORING & CONNECTED DEVICES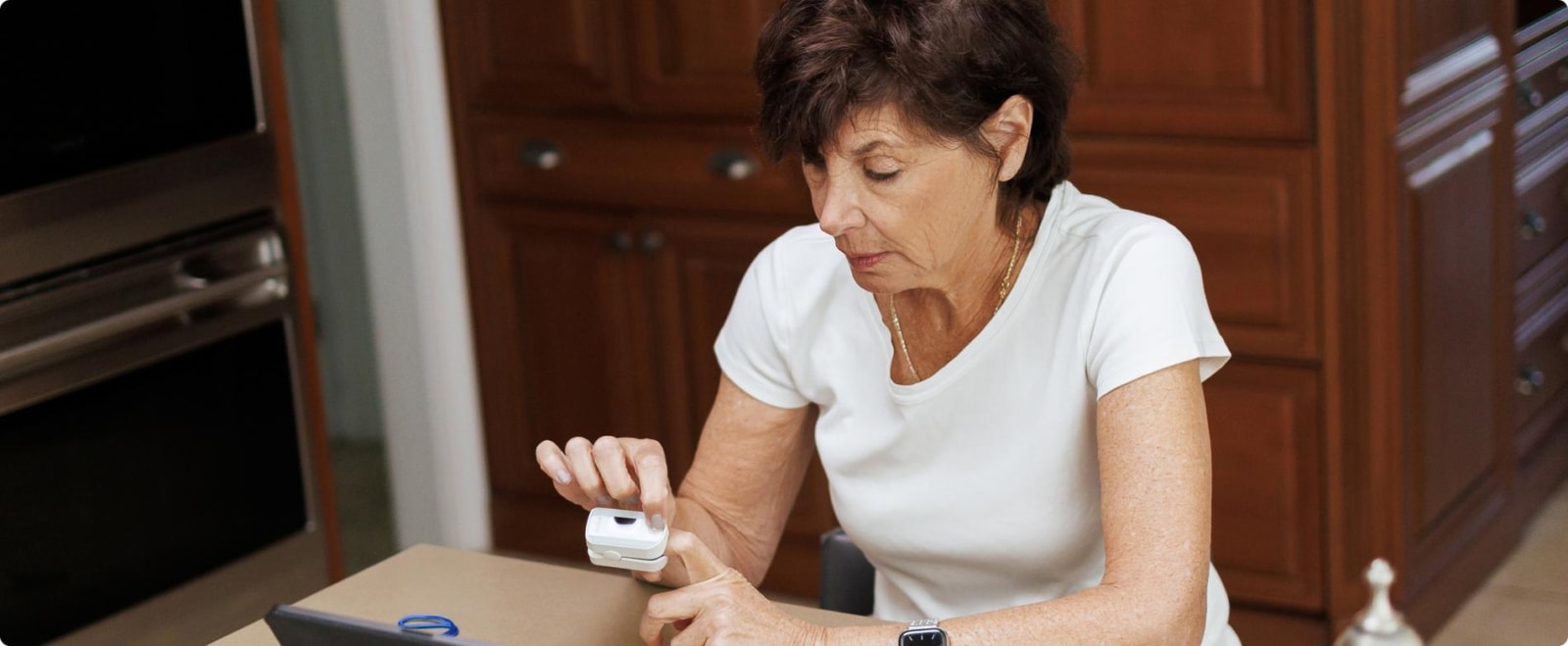 DocGo integrates connected devices to provide the latest technology in care delivery and chronic disease management. Devices we use include connected blood pressure cuffs, pulse oximeters, scales, and glucose monitors.
For mobile visits, we use stethoscopes and otoscopes capable of transmitting audio and video to providers in real time.
DEVELOPER APIs
DocGo's RESTful APIs allow partners to build integrations with enterprise systems to seamlessly incorporate mobile health care and medical transportation services into custom experiences.