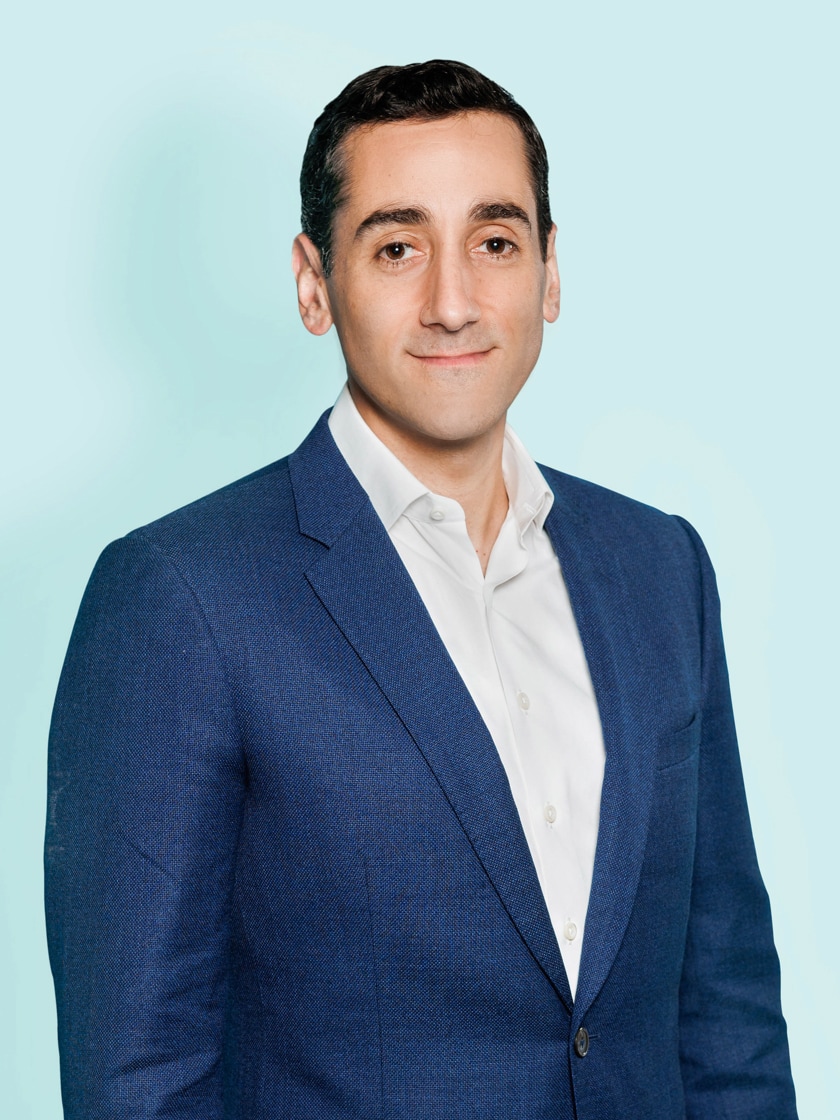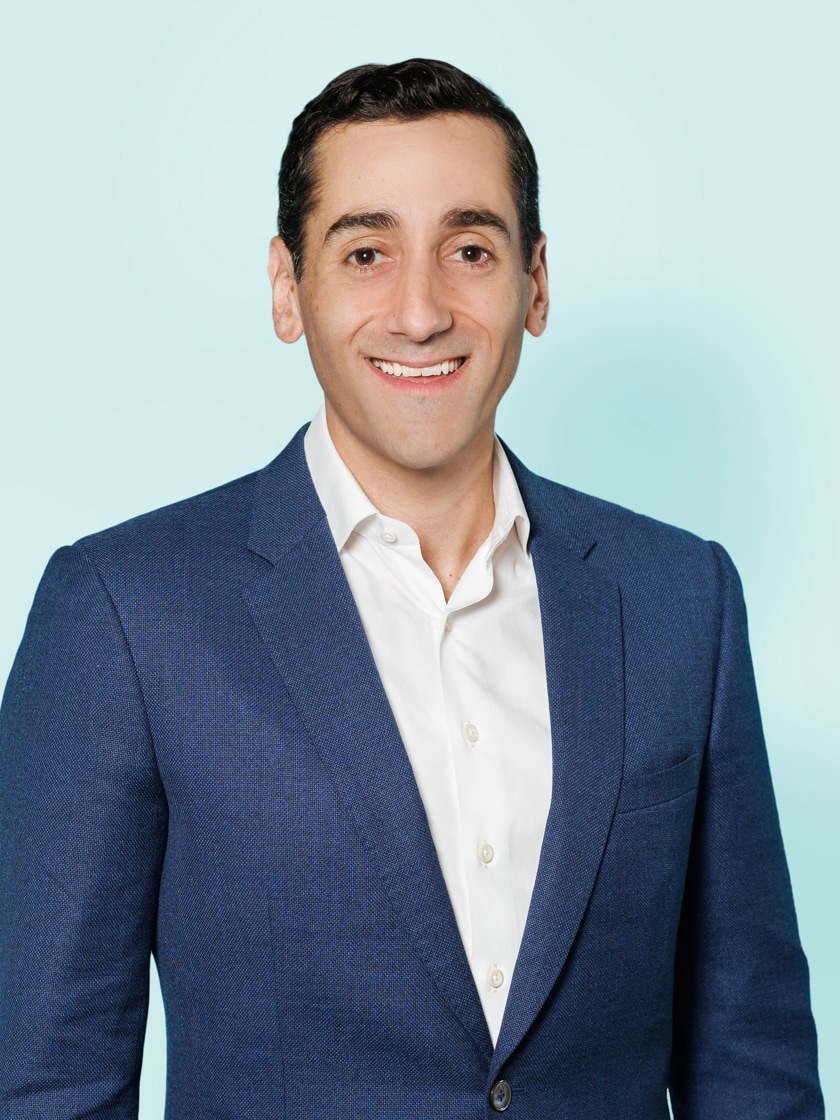 LEE BIENSTOCK
Chief Executive Officer
Lee Bienstock is CEO of DocGo. Previously, Mr. Bienstock served as the company's Chief Operating Officer responsible for driving strategic expansion and growth across DocGo's sales, operations, product and technology initiatives. He joined DocGo in 2022 after ten years at Google, where he most recently served as Global Head of Enterprise Partnerships for Devices and Services, following roles across Google Search, YouTube, and Fiber. Mr. Bienstock received his MBA from the Wharton School of Business at the University of Pennsylvania and his BS in Policy Analysis & Management with distinction from Cornell University.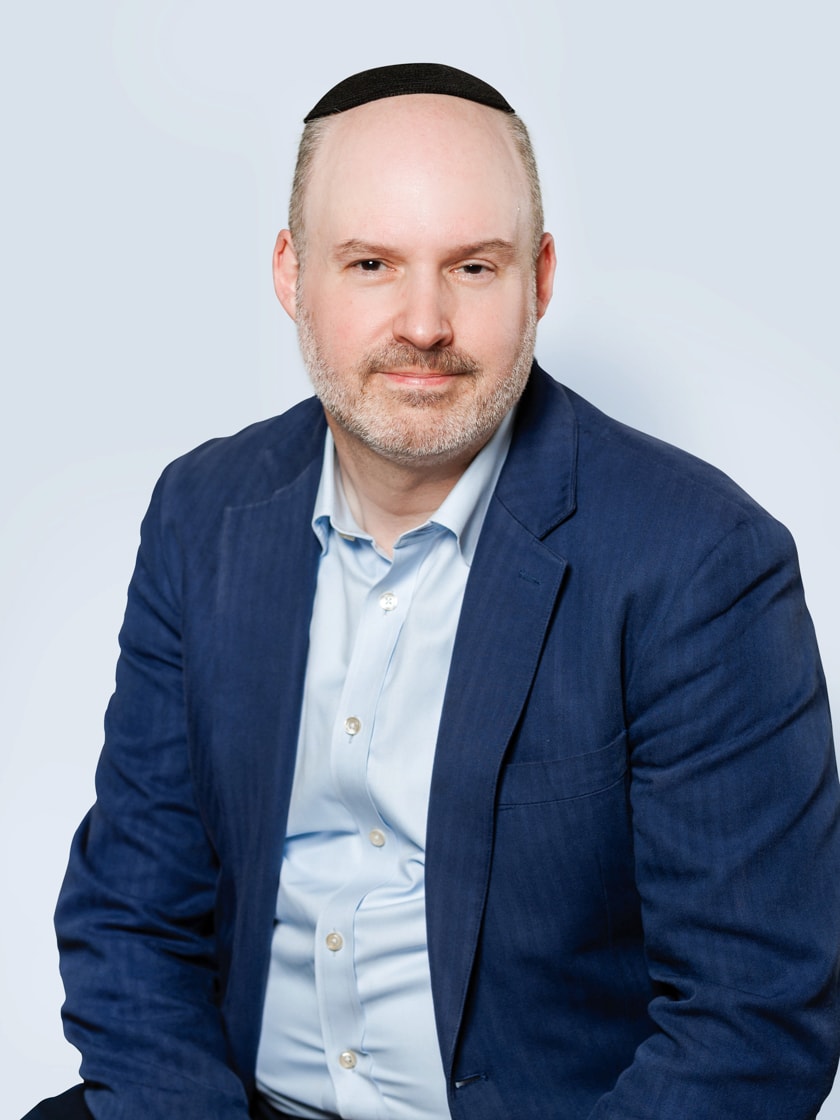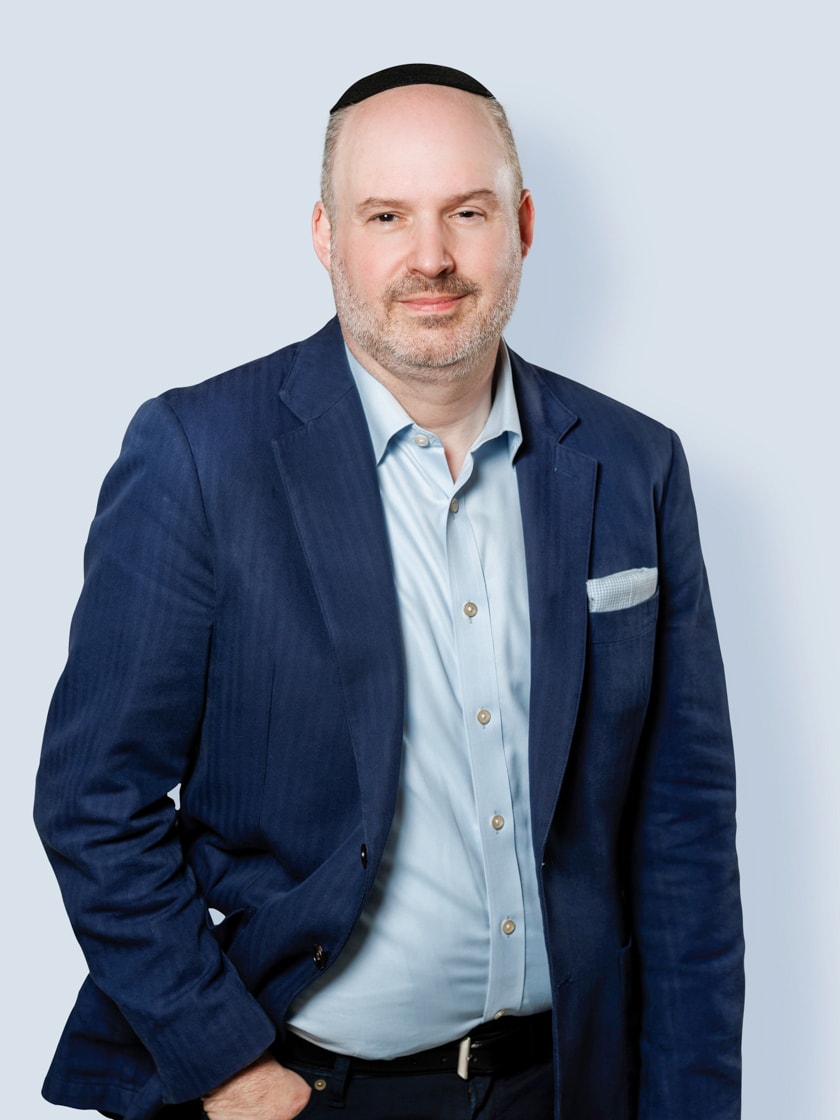 NORM ROSENBERG
Treasurer and Chief Financial Officer
Mr. Rosenberg joined the company as CFO of Ambulnz Holdings, LLC in January 2020 and became CFO of DocGo Inc. in January 2023. He was named Treasurer in September 2023. Prior to Ambulnz, he spent five years at AmTrust Financial, Inc. in a variety of roles including as the president of their direct-to-consumer division and CFO of fee companies. In his role of CFO, he was responsible for the divestitures of several non-core units, resulting in proceeds of more than $1 billion. Mr. Rosenberg has served as CFO for companies like KDDI Global, Marsh, Inc., and IDT Telecom. His first two years at IDT were spent as vice president of capital markets, heading up the investor relations and corporate finance functions. Prior to that, Mr. Rosenberg worked as an equity analyst for Standard & Poor's Corporation. He is a Chartered Financial Analyst (CFA) and holds an MS from Johns Hopkins University.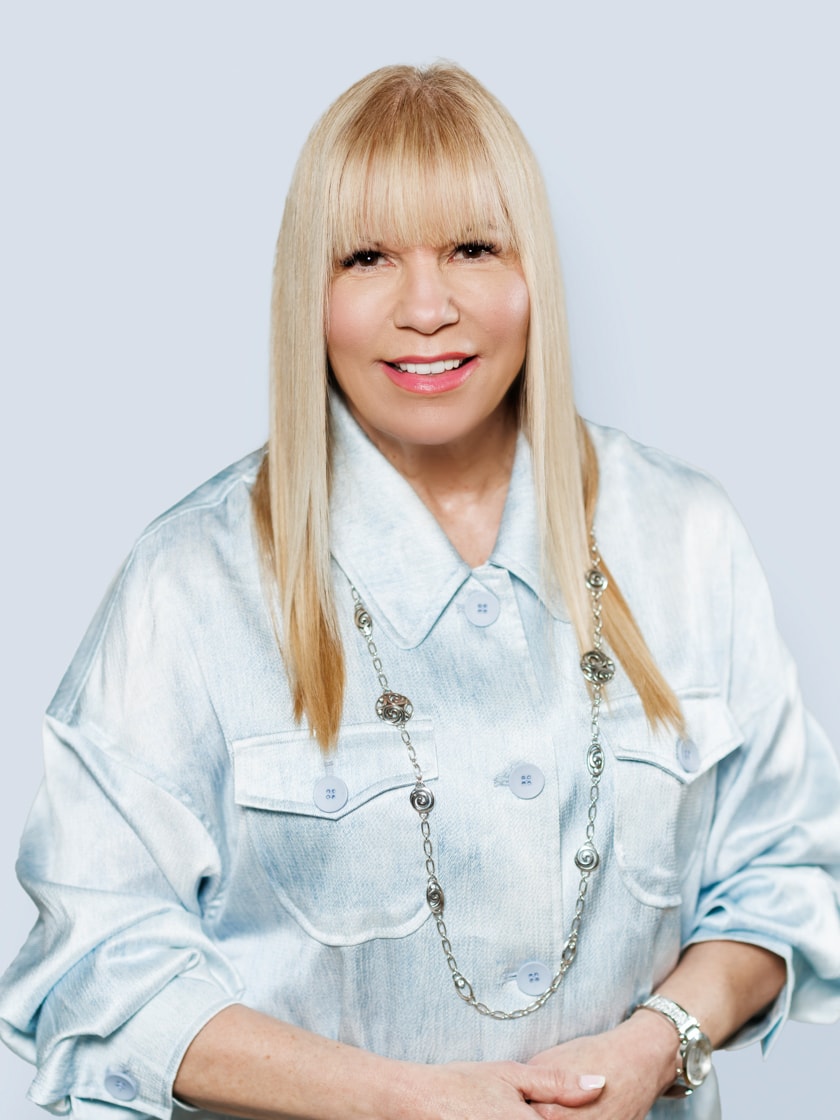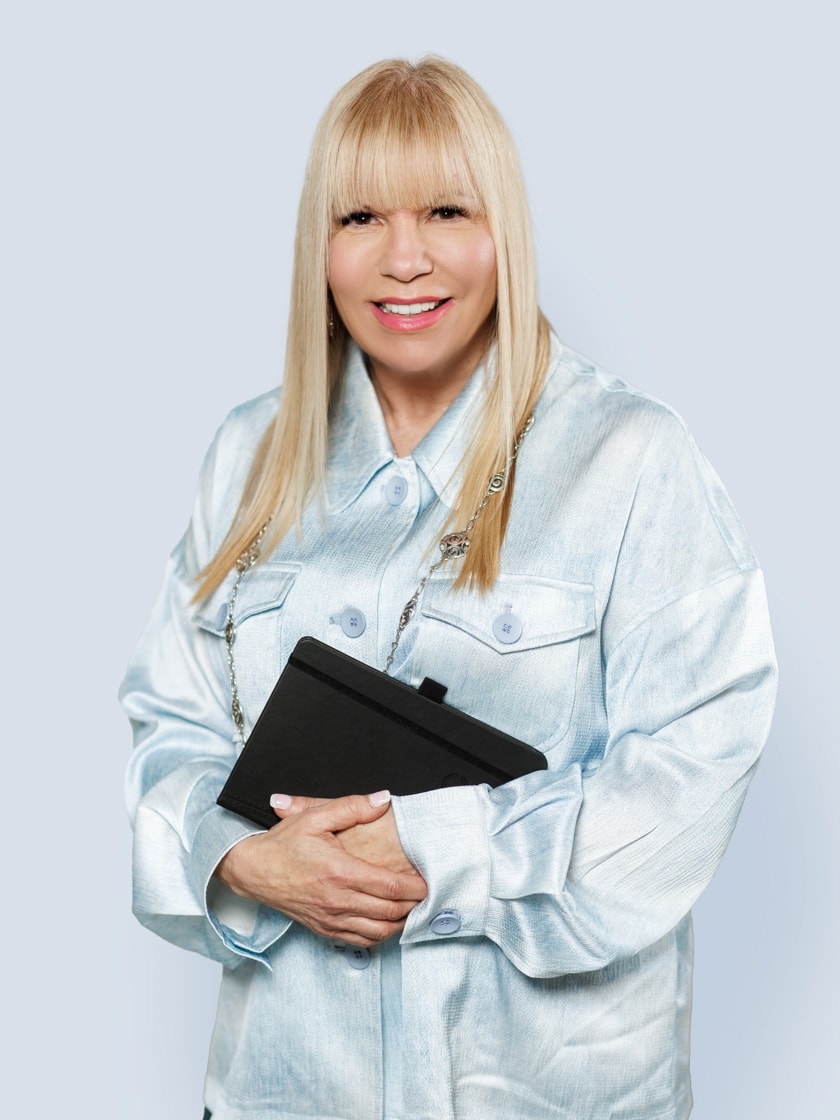 ROSEMARIE MILANO
Senior Vice President, Human Resources
Rosemarie Milano is an accomplished Human Resources Professional with an extensive track record of furthering enterprise-wide growth by designing and launching comprehensive Human Resources policies and workforce initiatives. She currently leads a team of over 40 HR professionals to support 4,500+ employees spread across 28 US states and the UK, overseeing payroll, benefits, time and attendance, employee relations, talent management, employee engagement and retention, talent acquisition and Human Resources Analytics. Rosemarie's previous experience with large scale, blue chip organizations includes stints at ASM Global at Barclays Center and Nassau Coliseum, JetBlue Airways and Northwell Health.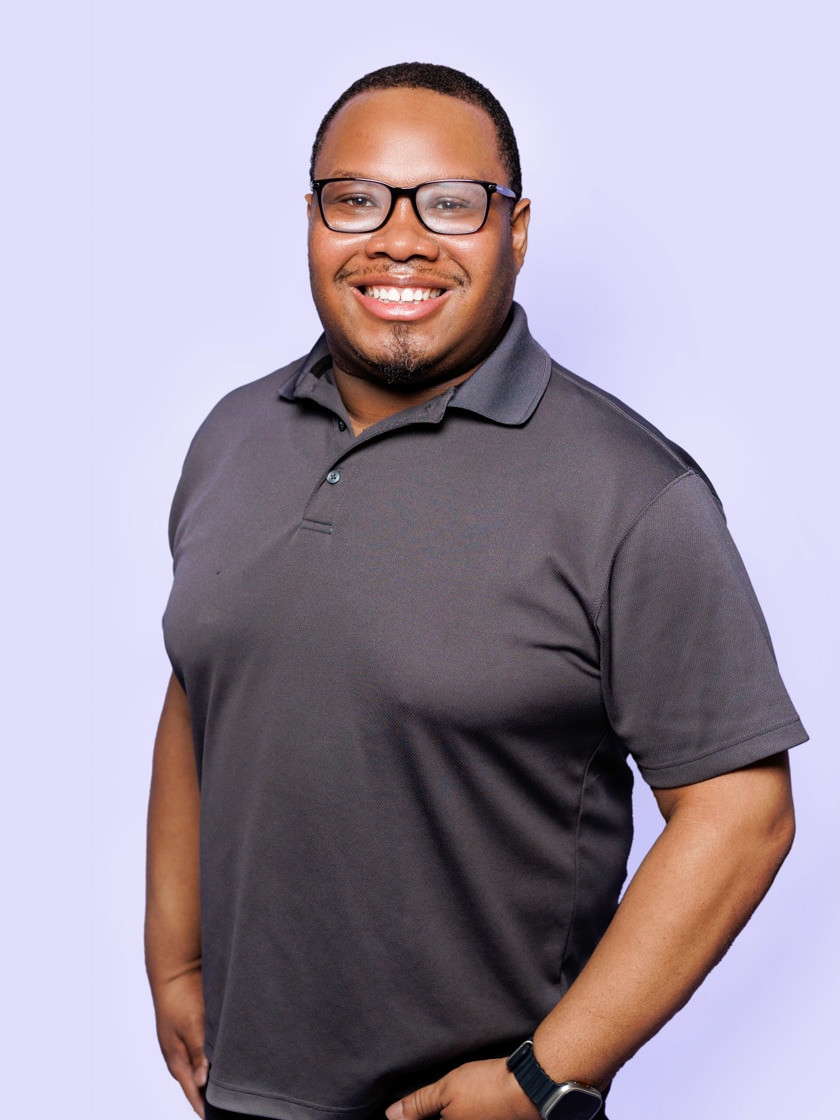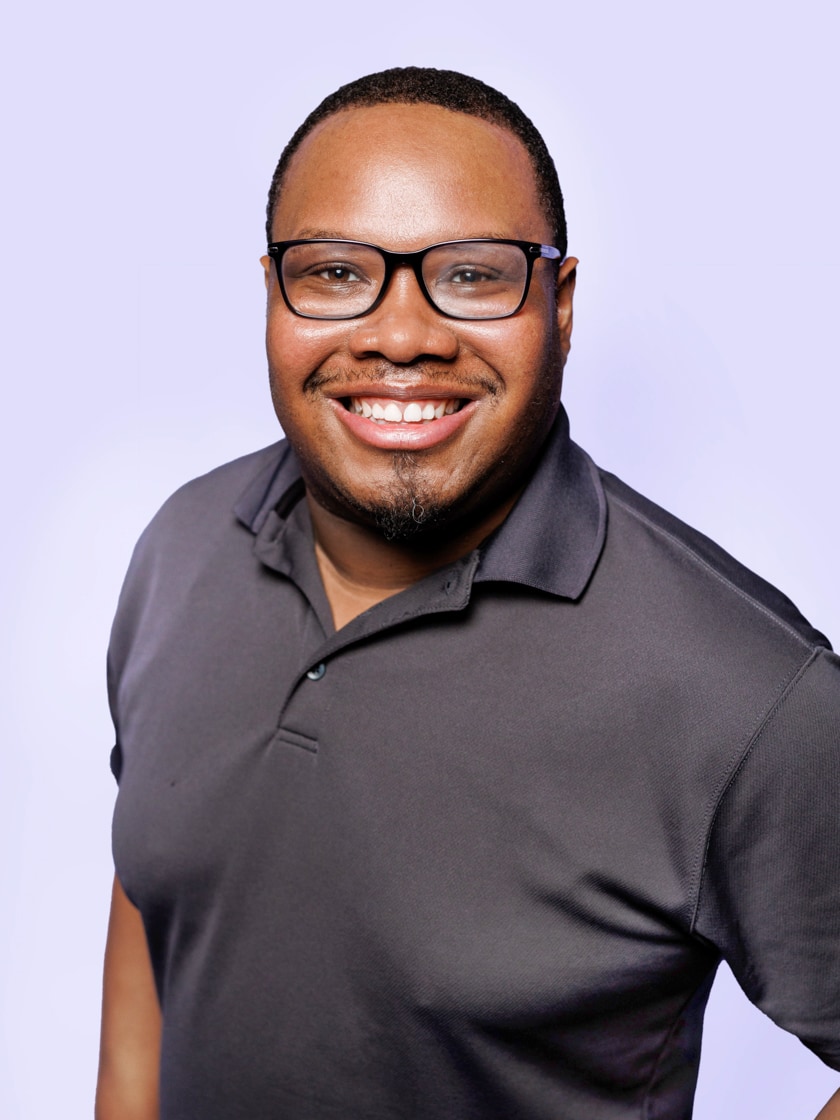 JUSTIN THOMAS
Vice President, Human Resources
Justin Thomas is Vice President, Human Resources, and is responsible for managing People Operations, Payroll, Compensation, and Benefits services for the organization. He is a Dedicated Strategic Partner in the areas of leadership development, problem-solving, employee relations, employee lifecycle events, and commitment to serving people. Justin's skill set encompasses Talent Management, HRIS optimization, HR Operations, Employee & Labor Relations, Compensation and Benefit Administration. Prior to joining DocGo, Justin held HR positions at The Bowery Presents, Landmark Hospitality, Barclays Center and AEG.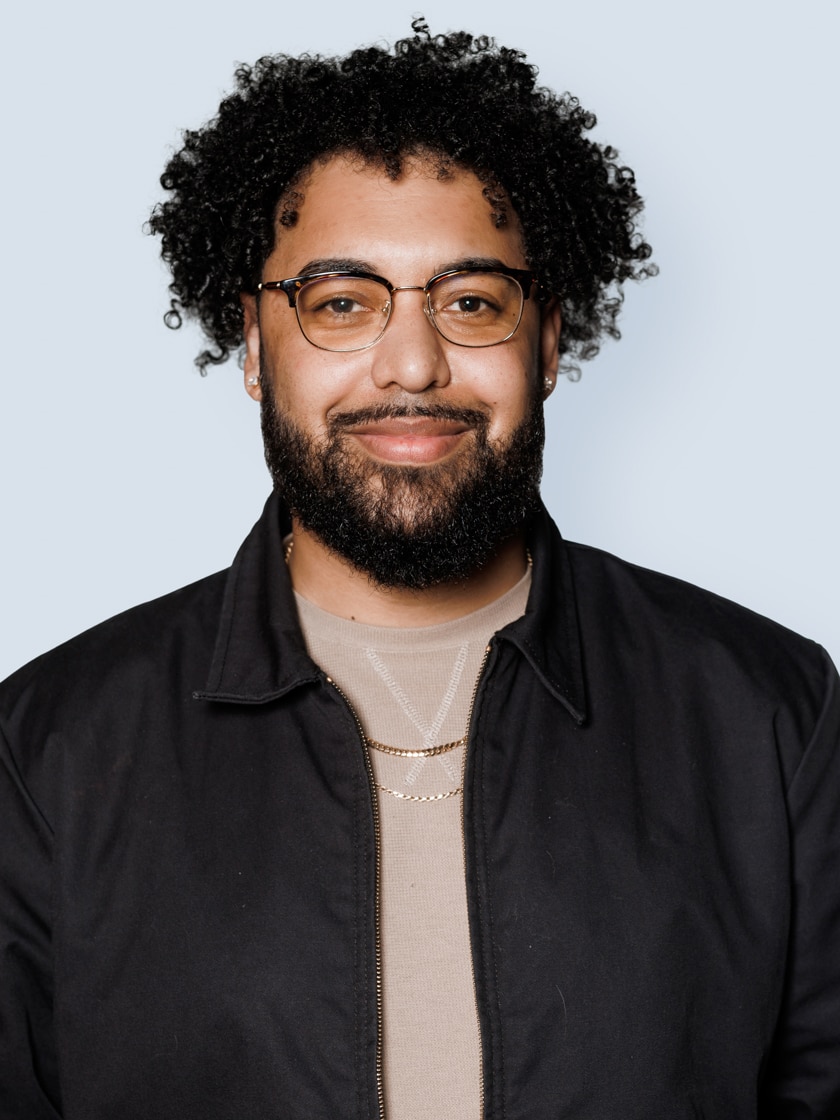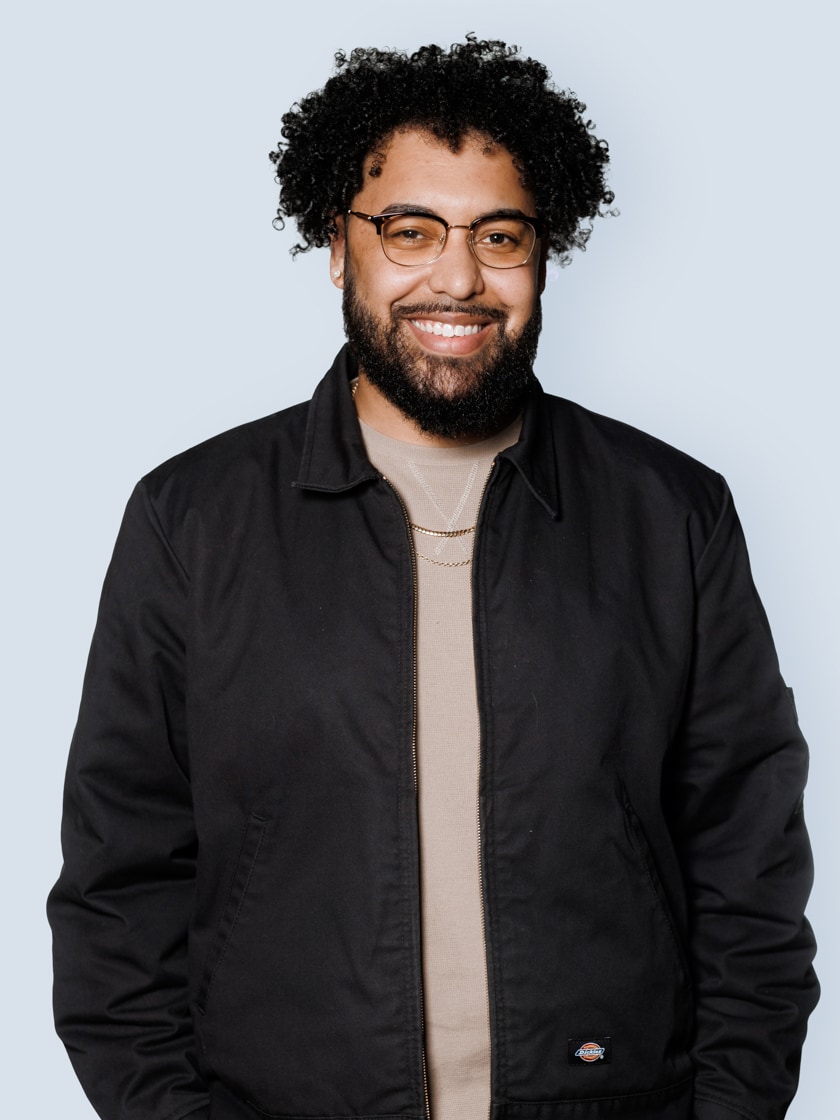 Kevin Bland
Vice President of Operations
Kevin Bland
Vice President of Operations

Kevin Bland currently serves as the Vice President of Operations of DocGo. Kevin previously served as the Head of Rapid Reliable Testing, Ambulnz's COVID-19 Relief division providing Covid-19 testing and vaccinations in over 20 states. Before joining the Ambulnz team, he served as the Director of Communications Centers for Covalent Health, developing and implementing dispatch and transfer centers nationally. Kevin has worked in the ambulance & healthcare industry for over 7 years, specializing in maintaining extreme growth.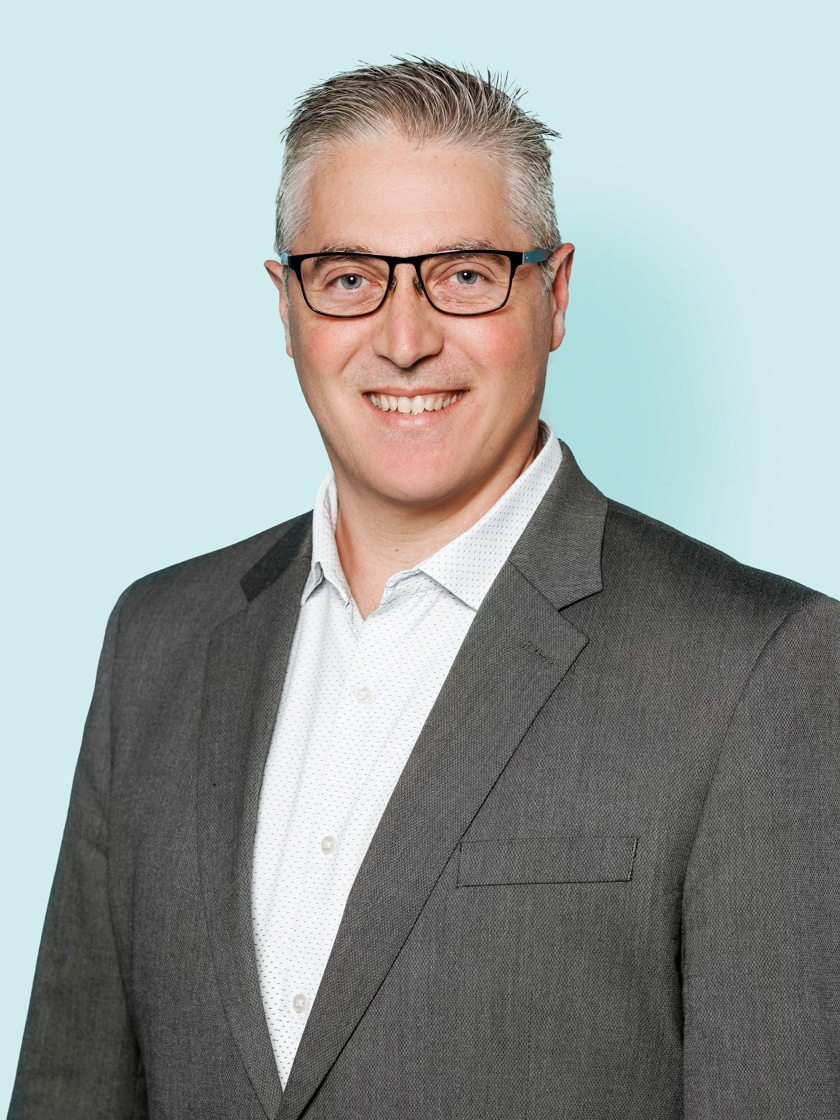 DR. JAMES POWELL
CEO, Clinical Practice Group
Dr. James Powell is CEO of DocGo's Clinical Practice Group. He is a board-certified Internist whose commitment to health care is rooted in purpose. He has spent the last 20 years as a physician executive working for non-profit organizations that specialize in underserved populations. He has lectured across the country regarding the unique needs of patients and how to best serve them. He has created successful deployable models that bring acute, episodic, chronic, and preventative care to patients for the last 10 years. As a former CEO and CMO of a Federally Qualified Health Center, he successfully implemented integrative programs to address the needs of the community he served through value-based propositions. His expertise has contributed to startup Health care IT companies as a Medical Advisor. A strong believer that the success of equitable health care is the appropriate blend of virtual, deployable and brick and mortar structures, he looks forward to expanding the offerings of DocGo's initiatives.
JOIN THE PROACTIVE HEALTHCARE REVOLUTION
Discover exciting career opportunities in a growing healthcare company with a passion for patient care and innovation.