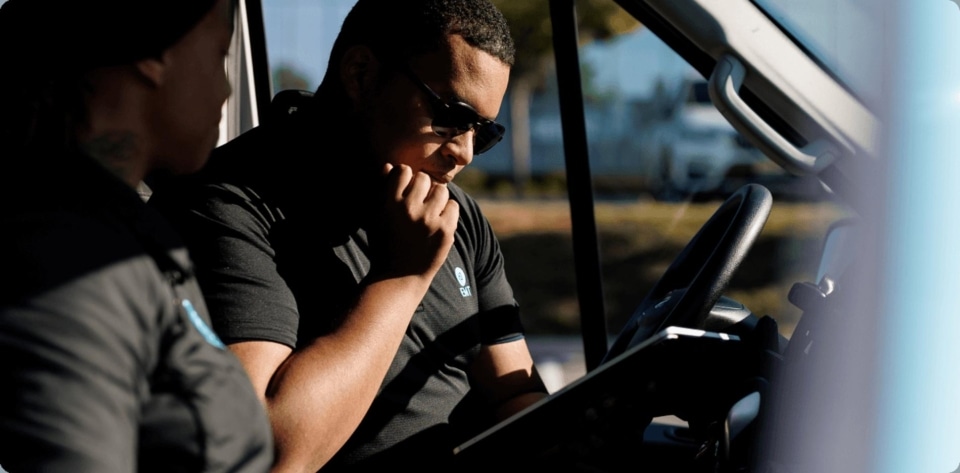 ONE OF THE LARGEST MEDICAL TRANSPORTATION FOOTPRINTS IN THE US AND UK
Our proprietary technology, skilled clinicians, exceptional customer service and iconic blue ambulances have made DocGo one of the largest medical transportation companies in both the US and the UK.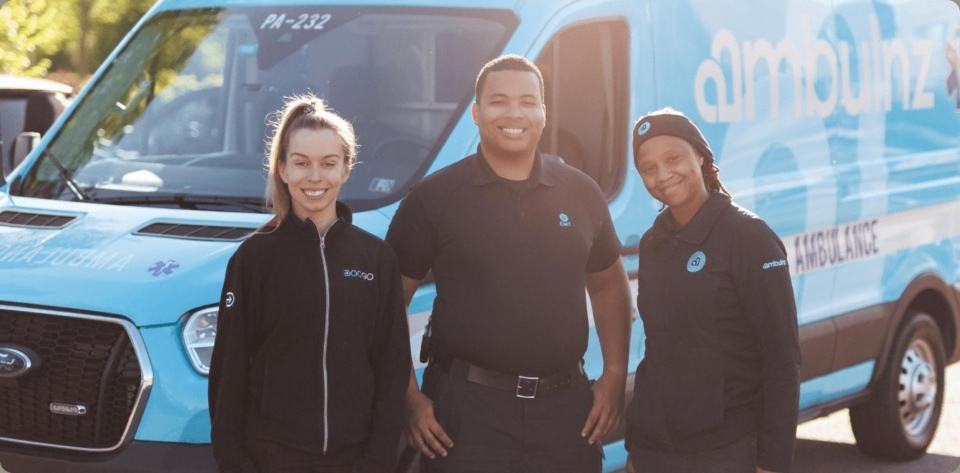 FULL RANGE OF MEDICAL TRANSPORTATION
We provide a full range of medical transportation services including basic life support, advanced life support, critical care transports, first aid and emergency medical services at special events, 9-1-1 emergency services, long-distance transports, interfacility transports, air ambulance, ambulette (wheelchair accessible van), curb-to-curb transport, and PICU/NICU equipped critical care transport emergency (911 level).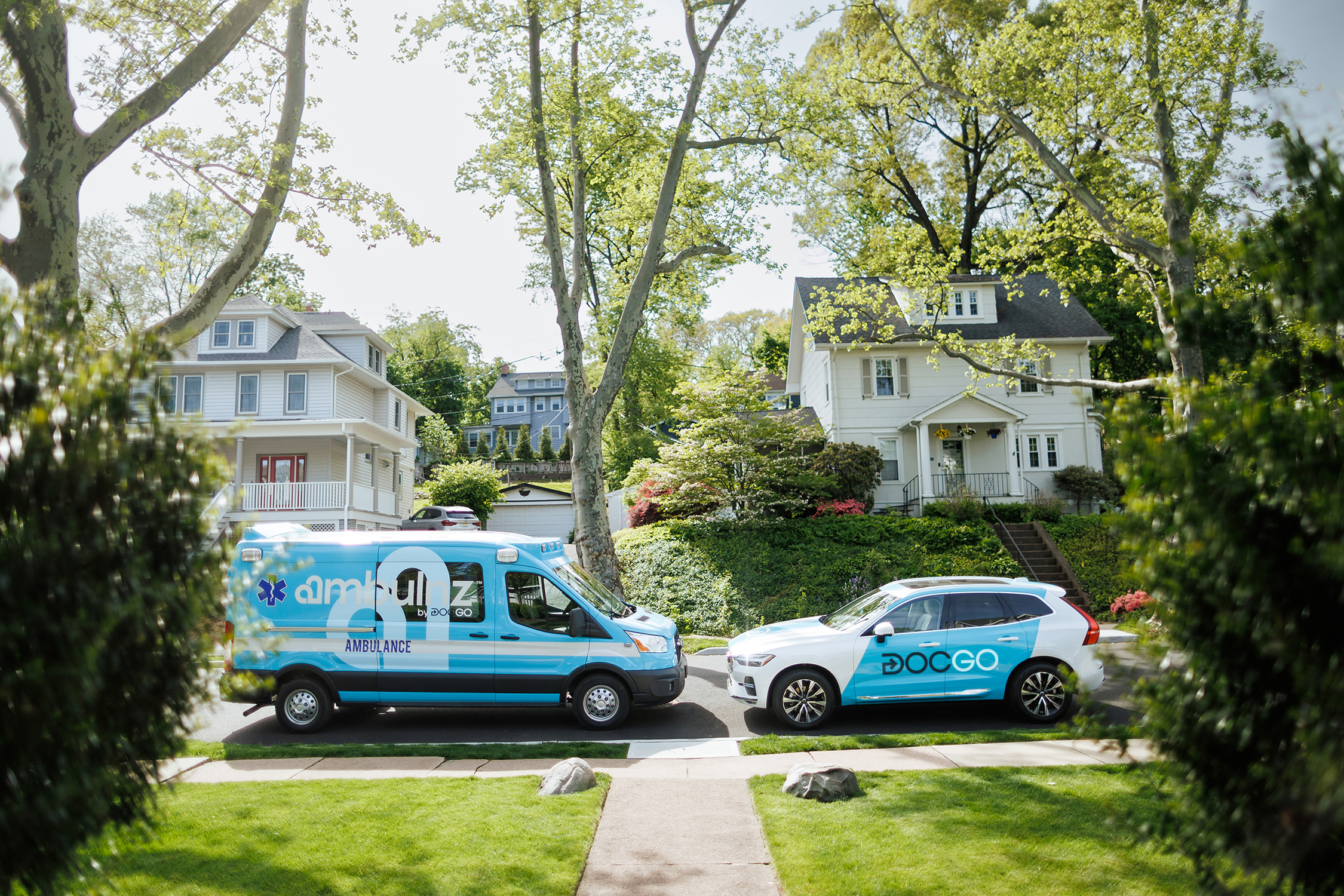 DocGo's solutions set a standard of clinically sound, efficient medical transportation throughout your full health system network and establish a single source of truth for patient flow with centralized reports and real-time dashboards.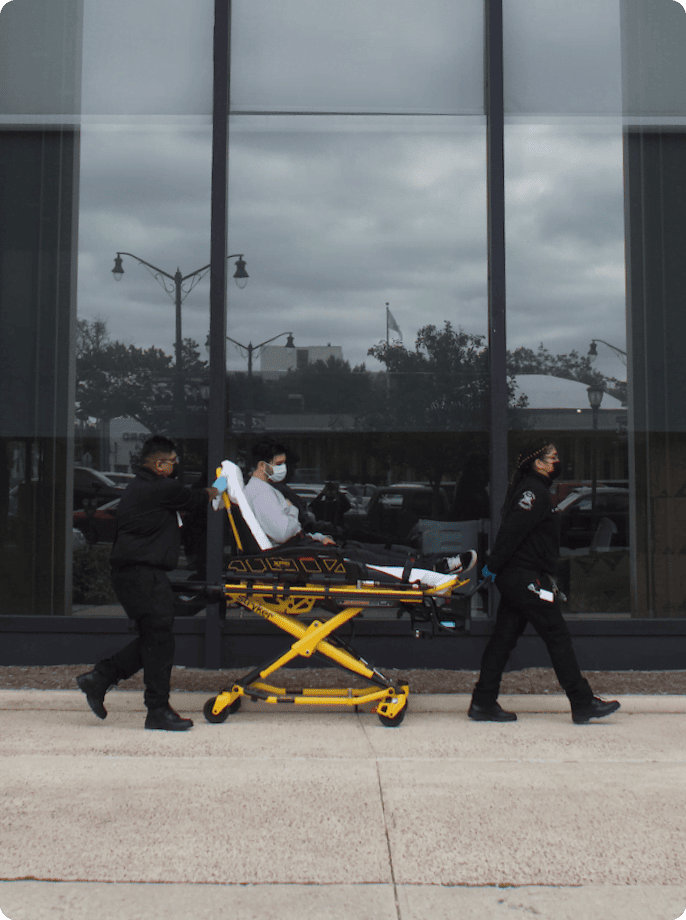 DocGo provides dedicated emergency vehicle resources for all communities. We station vehicles within your community to respond to emergency and non-emergency medical services requests. Our local EMTs and paramedics proudly represent the communities they serve and provide on-time, clinically proficient response in emergency situations.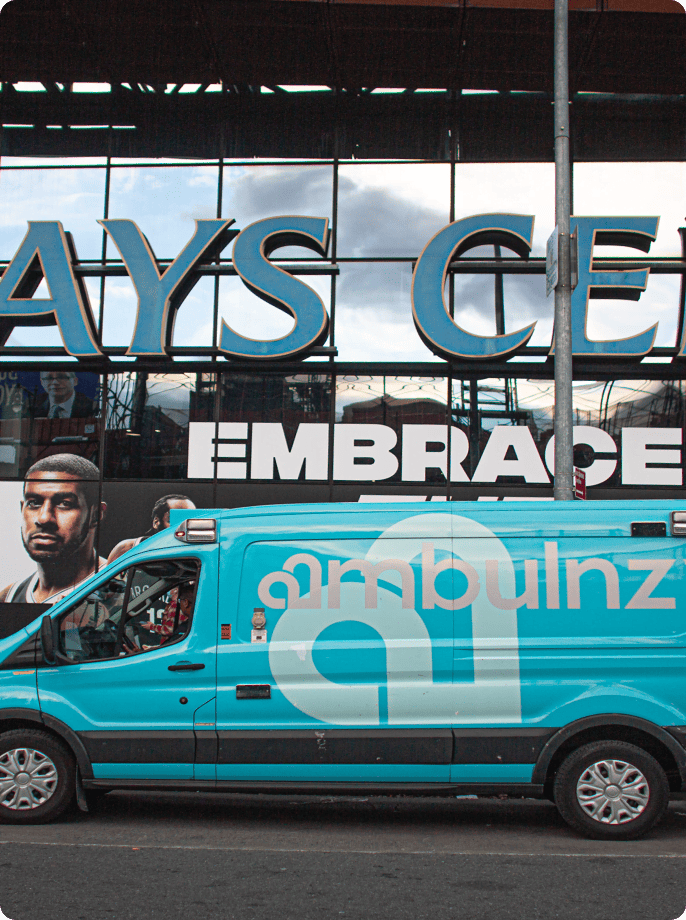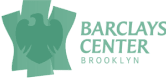 Ambulnz by DocGo provides standby medical transportation services and first aid services to venues and special events attended by millions of attendees each year. We are one of the largest special event standby services in both the United States and the United Kingdom.
Our event medical service philosophy is to provide the highest quality of medical care while minimizing impact on the guest experience of the patient and those around them. We have extensive experience with high-visibility and nationally recognized events and venues: we provide medical coverage for events ranging in size from 5,000 to over 150,000 patrons within a single day.
DocGo is the official ambulance provider of Citi Field, the New York Mets, Barclays Center, the Brooklyn Nets and the New York Liberty. We have provided event medical services for venues and events including Spartan Race, Tough Mudder, the Men's Health Urbanathlon, Nassau Veterans Memorial Coliseum and the Color Run.