WE'RE YOUR PARTNER, NOT A VENDOR
Our physician practice specializes in Remote Patient Monitoring (RPM) and Chronic Care Management (CCM). Let's improve patient care together.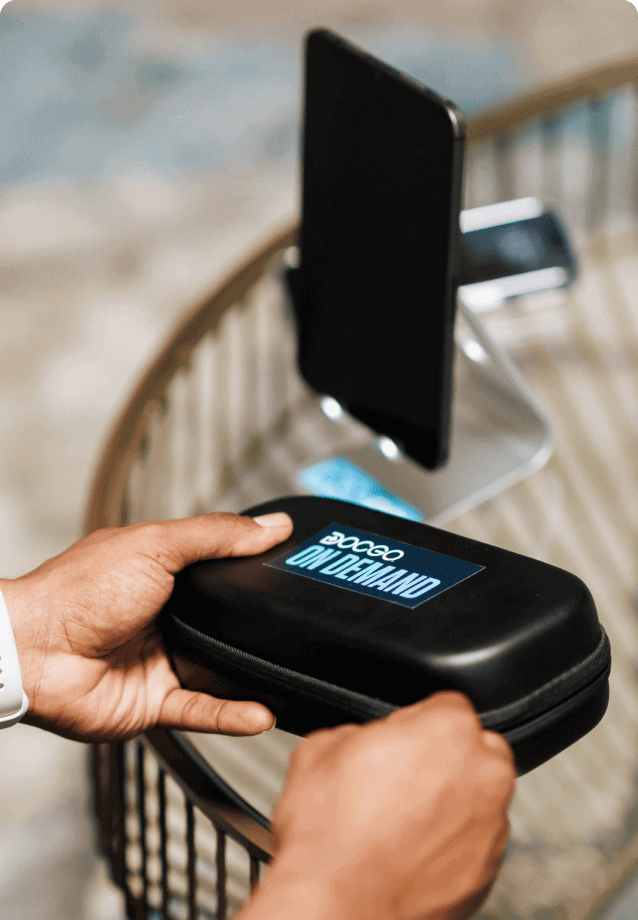 DocGo SUPPORTS YOUR PRACTICE WITH:
Patients empowered to help manage their own care and results
Enhanced patient care with automated out-of-range alerts for timely intervention
Patients achieve better quality of life with controlled chronic disease
Reduced hospitalizations and trips to the emergency room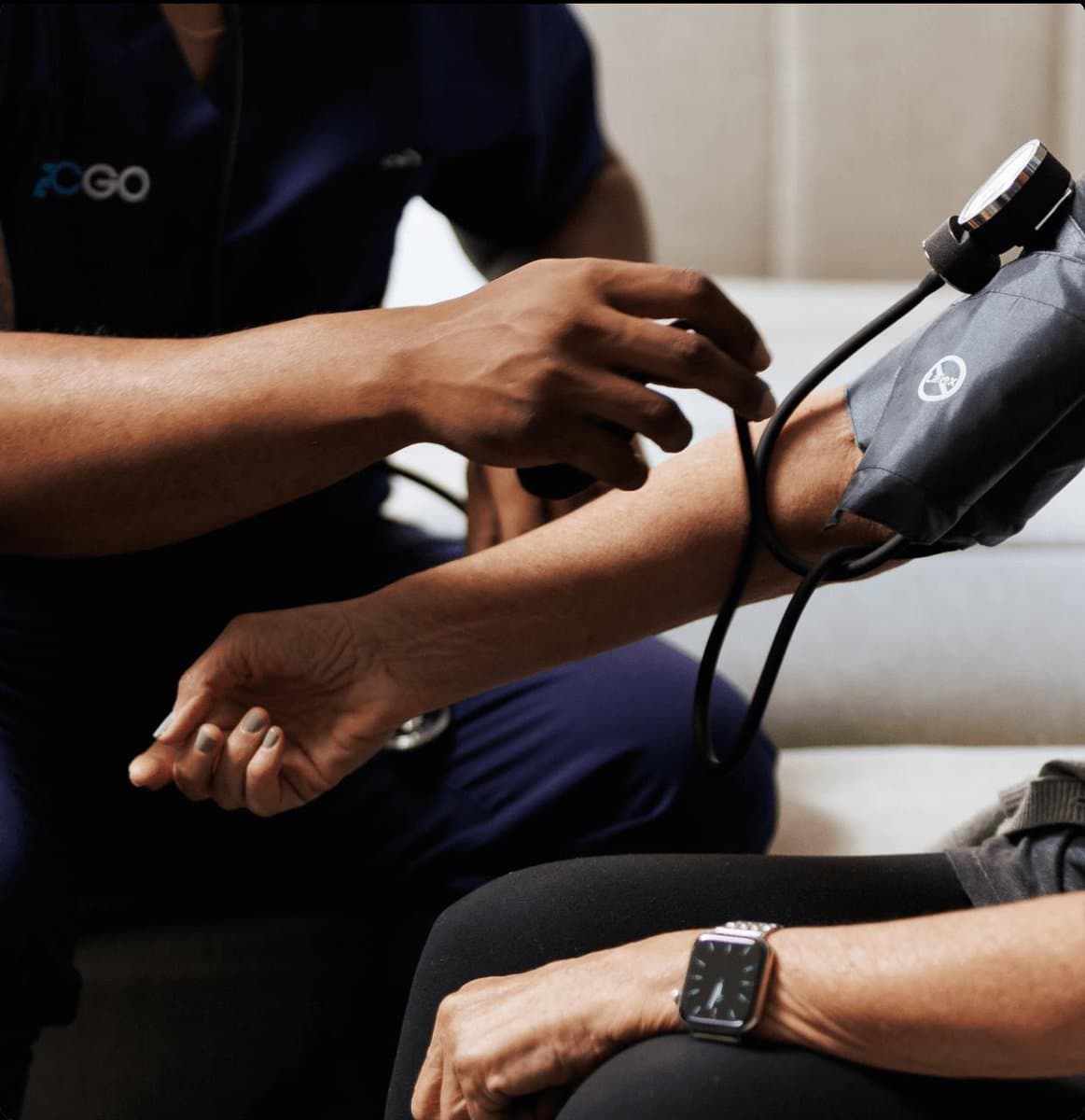 KEY BENEFITS

Key benefits for healthcare partners include improved clinical outcomes, increased capacity for acute patients, higher patient satisfaction, remote care similar to inpatient workflows, and the ability to provide in-home care to patients.

WHY DOCGO?

DocGo Total Virtual Care Management offers virtual, value-based care for patients with chronic conditions, with benefits such as comprehensive monitoring coupled with disease-specific care pathways, advanced analytics, remote care, and in-home support from our On Demand care team.
WHAT CONDITIONS QUALIFY A PATIENT FOR TOTAL VCM?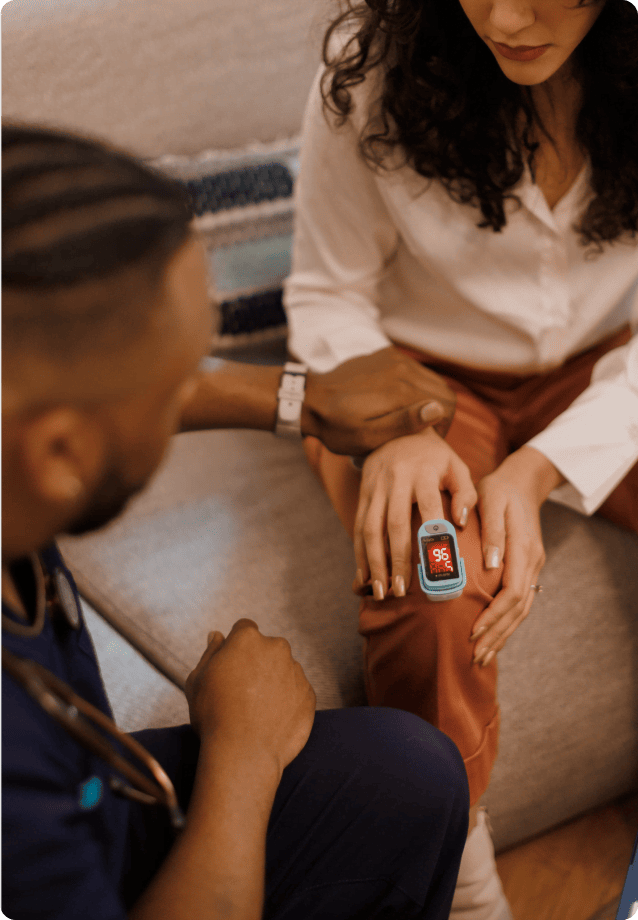 We provide services to patients with a wide range of chronic conditions including hypertension, diabetes, kidney disease, Atrial fibrillation, Chronic obstructive pulmonary disease, Congestive heart failure, and more.
DocGo's Total Virtual Care Management and On-Demand services can be customized to fit the needs of any practice, regardless of specialty.
To learn more, give us a call at (844) 438-2767 or fill out the form below.