Doc Go IS LEADING THE
PROACTIVE HEALTH CARE REVOLUTION
DocGo is shaping the future of healthcare by reimagining the way healthcare is delivered. Our proprietary technology and skilled clinicians deliver population health programs for governments, value-based arrangements for payers, medical transportation for hospitals, and mobile healthcare solutions that help keep patients at home and out of the hospital. Powered by AI. Driven by compassion. Welcome to the proactive healthcare revolution.
patient interactions
in company history
US states & United Kingdom
where DocGo has provided services
team members
across the US & UK
OUR ECOSYSTEM
DocGo leverages AI-powered technology and hands-on expertise to deliver personalized, compassionate care. We know where healthcare has been. DocGo is where healthcare goes next.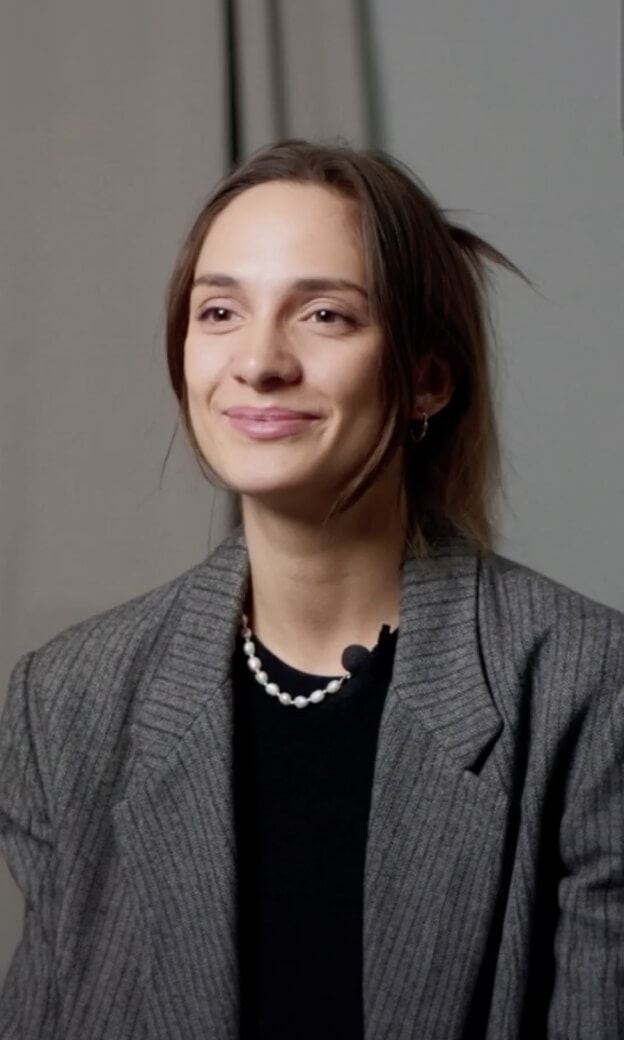 MARGARITA D
play video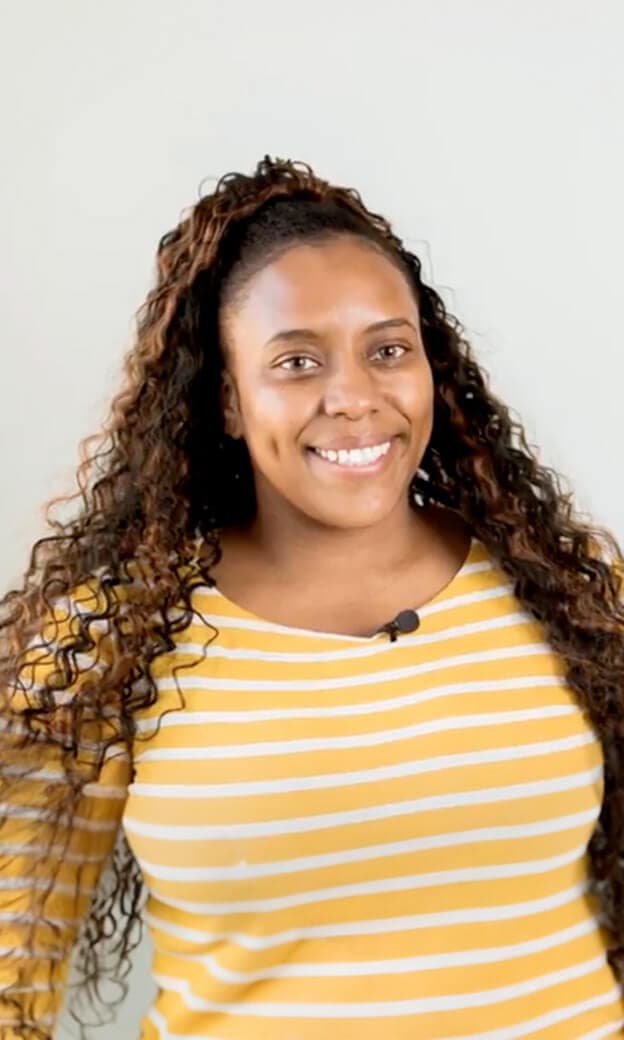 ROXANNE M
play video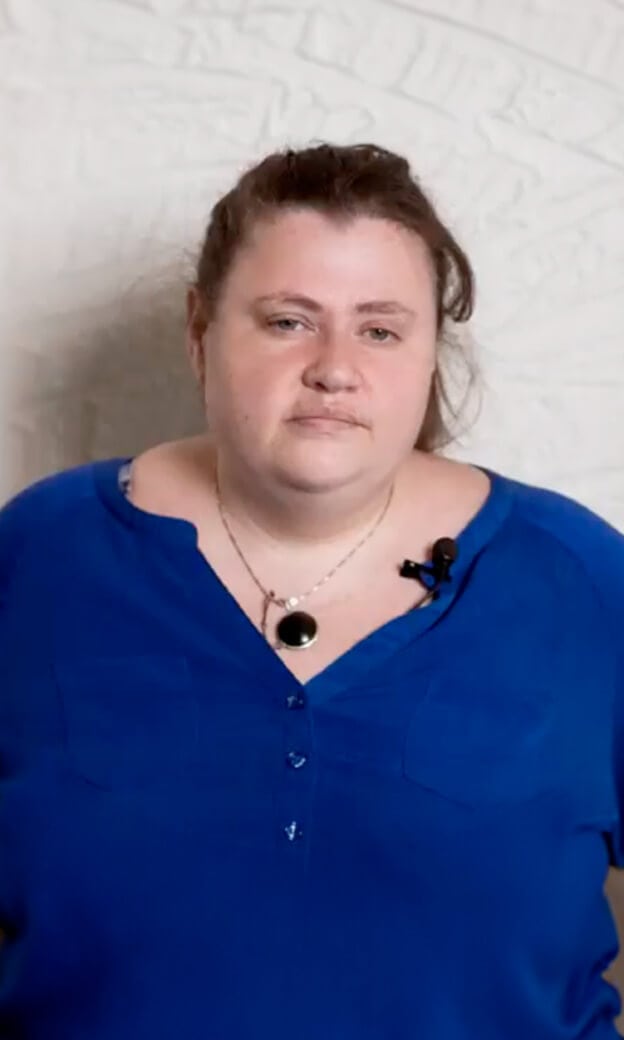 IRYNA R
play video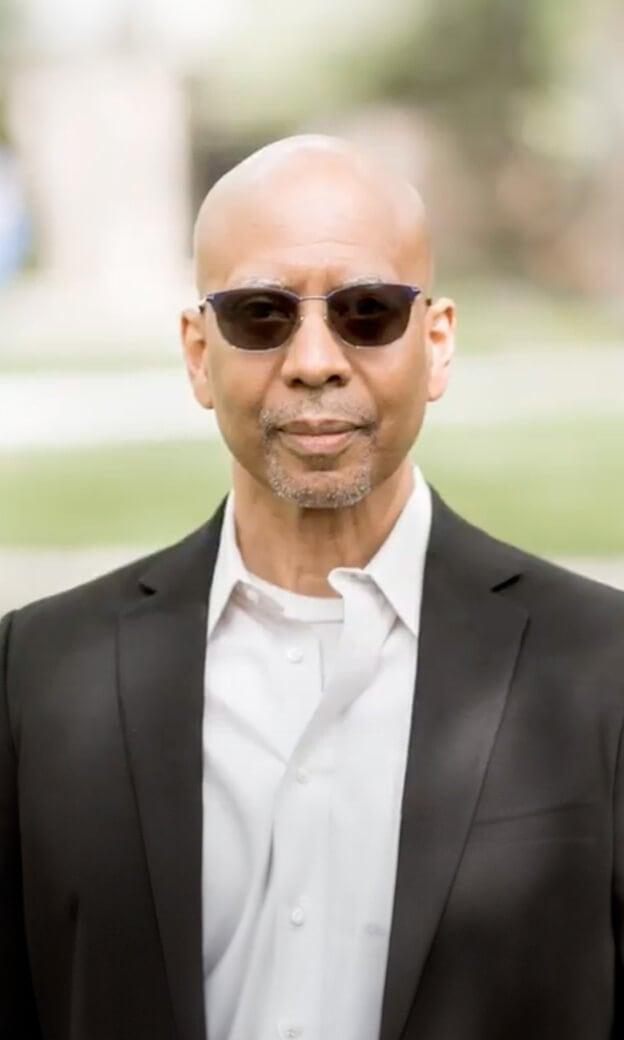 HAROLD G
play video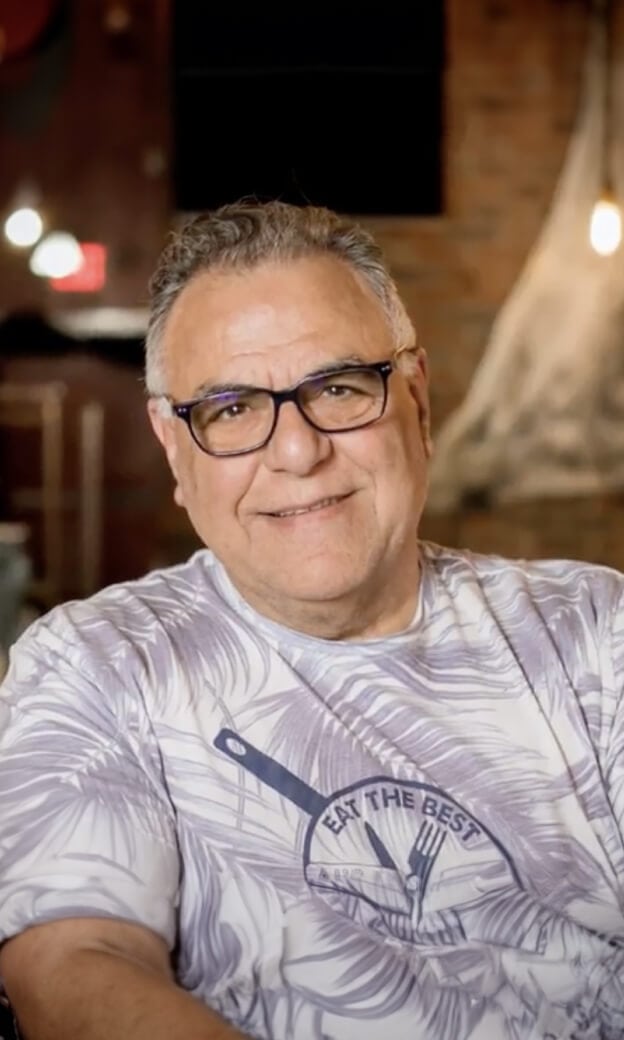 ALAN C
play video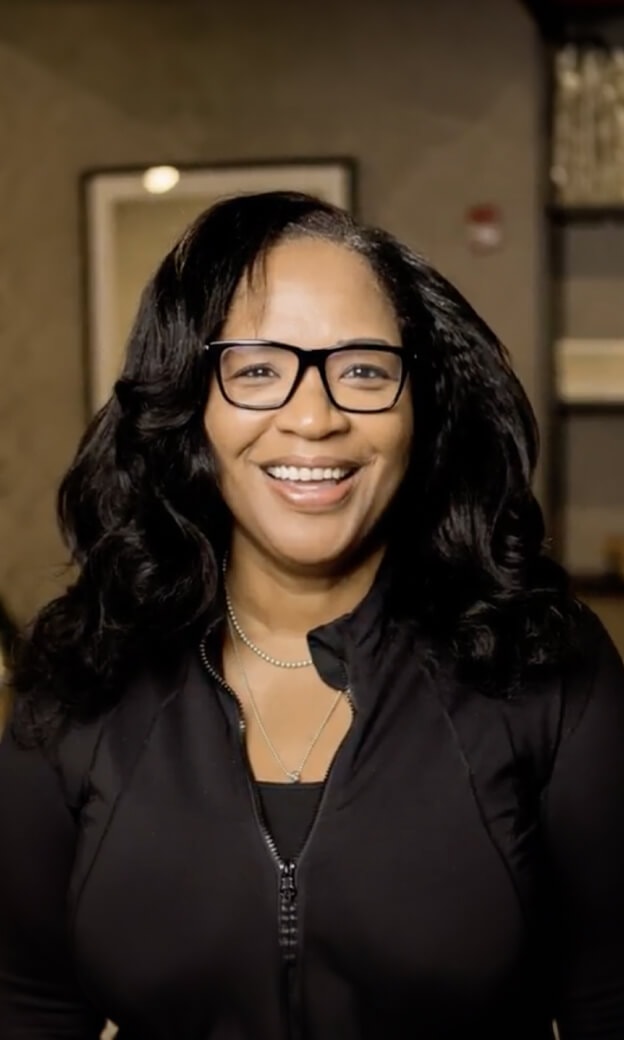 CLAUDIA S
play video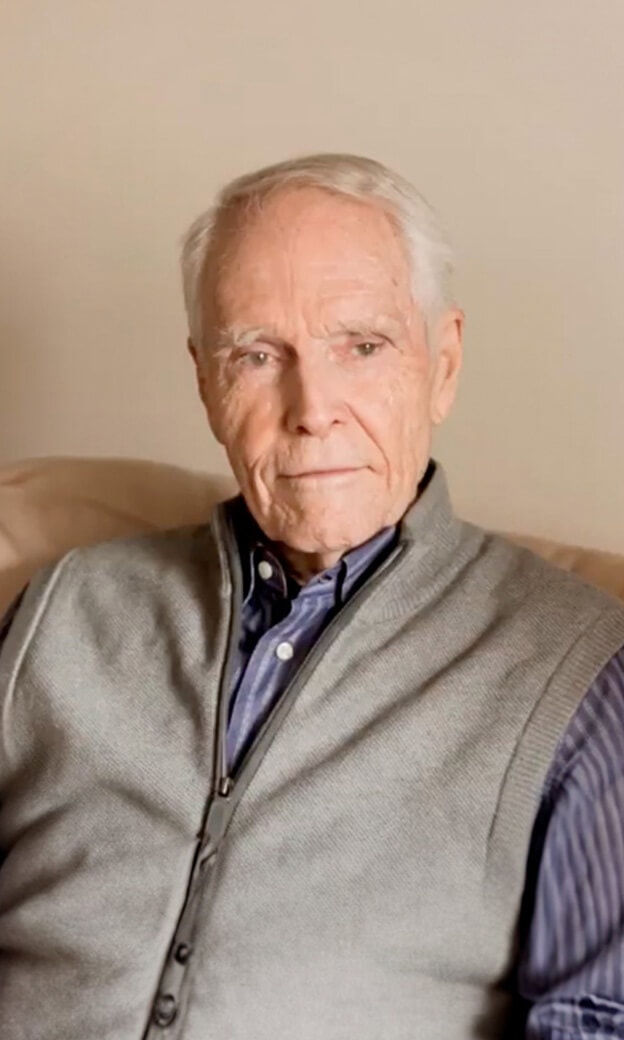 LYNDON G
play video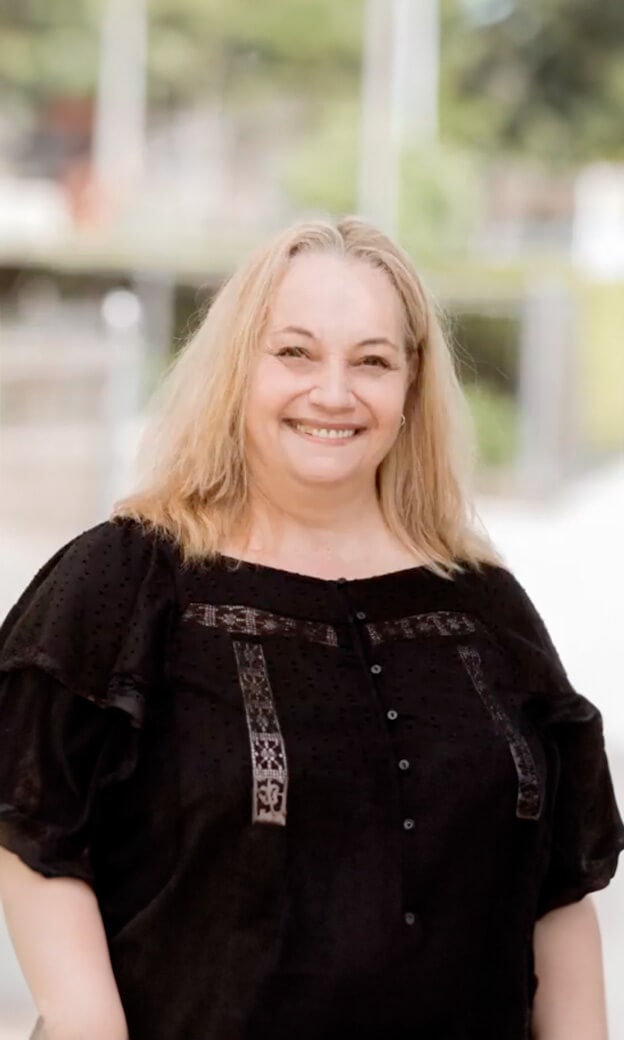 LISA J
play video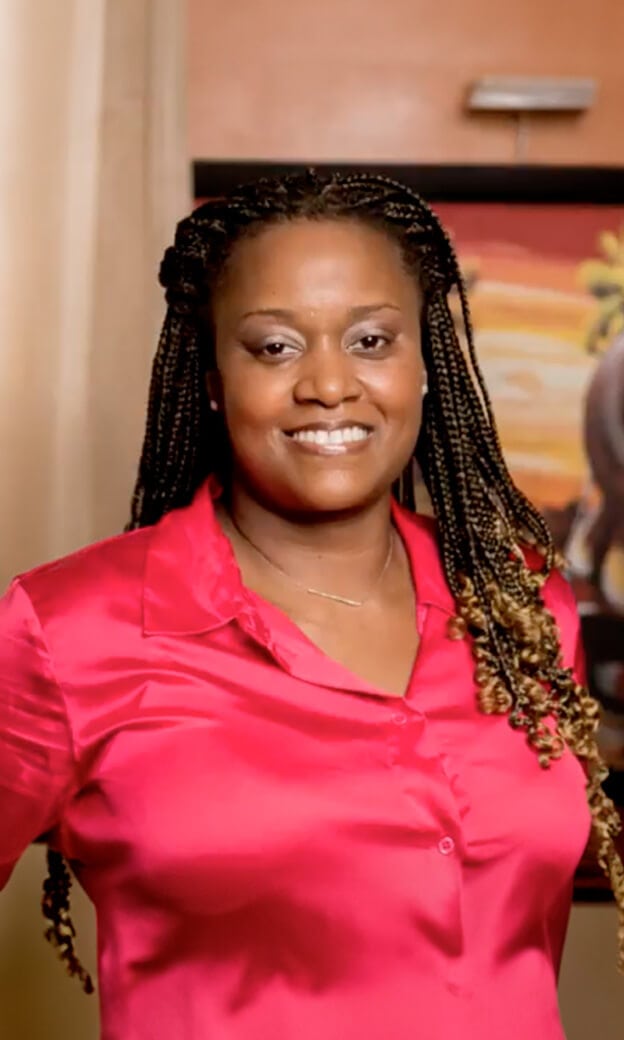 JULISSA S
play video