STAY CONNECTED TO YOUR HEALTH
DocGo Clinicians help you set and achieve goals to live a healthier life – from achieving a healthy weight to actively managing chronic conditions like high blood pressure, asthma, and diabetes. We are here to help you and your loved ones take charge of your health.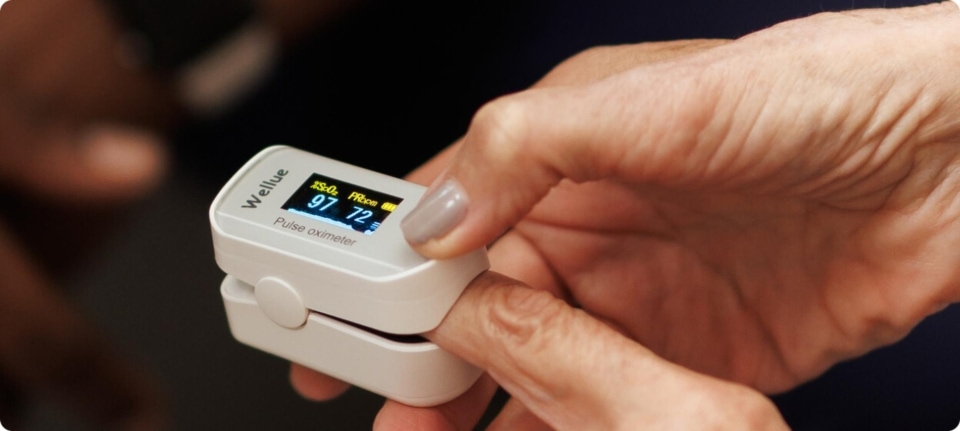 PATIENTS WITH DIABETES, HIGH BLOOD PRESSURE, AND OTHER CHRONIC CONDITIONS MAY BENEFIT
It takes less than 5 minutes a day to take your readings, and DocGo helps you manage your condition. It can be as easy as stepping on a scale or placing your arm in a blood pressure cuff, or even connecting smart devices that you already have in use.

DocGo's clinicians will flag any concerns to review them with you. We can also provide your information directly to your primary care physician or specialists.
INFORMATION SECURITY
Information collected by VCM and RPM devices is sent securely and kept private as part of your medical record.